There are moments in everyone's life that they are just not proud of. Moments that live with them for the rest of their life. Moments they can't forget, regardless of how hard they try. In my book, "Unbreaking The Heart" I discussed five simple steps to forgiving anybody for anything. I discuss how trauma, abuse, anger and un-forgiveness tear the heart apart and make for a very disturbing emotional life. I discuss the heart as the center of all human emotions; the organ that carries the weight of all life experiences. So when the heart is hurting, the entire body is in trouble.
There is another element to emotional pain concerning the heart, which is probably more significant than everything mentioned before. It's a very subtle phenomenon, discussed very little and often goes untreated in substance abuse, sexual abuse, anxiety disorders, depressive disorders and other mental health symptoms and diagnosis, but is demobilizing and detrimentally influential. It has the ability to scar the psyche and influence the cognition of a traumatized individual. Leaving forgiveness as the only real cure.
Think about it this way. When something happens to you, that you wish would not have happened and it starts to affect your life, there are so many emotional hurdles you have to cross to overcome it.  And depending on how emotionally and psychologically damaging it is, the therapeutic work to get through it is often intense and may even involve medication treatment.
In my work, I have found that after people begin working through issues related to trauma and resolving all the emotional elements of their experiences. They often find this shadow of shame creeping over them. I actually think that many patients are discharged from treatment without even addressing it. It becomes increasingly noticeable when a person begins to get better, so it's often missed in treatment.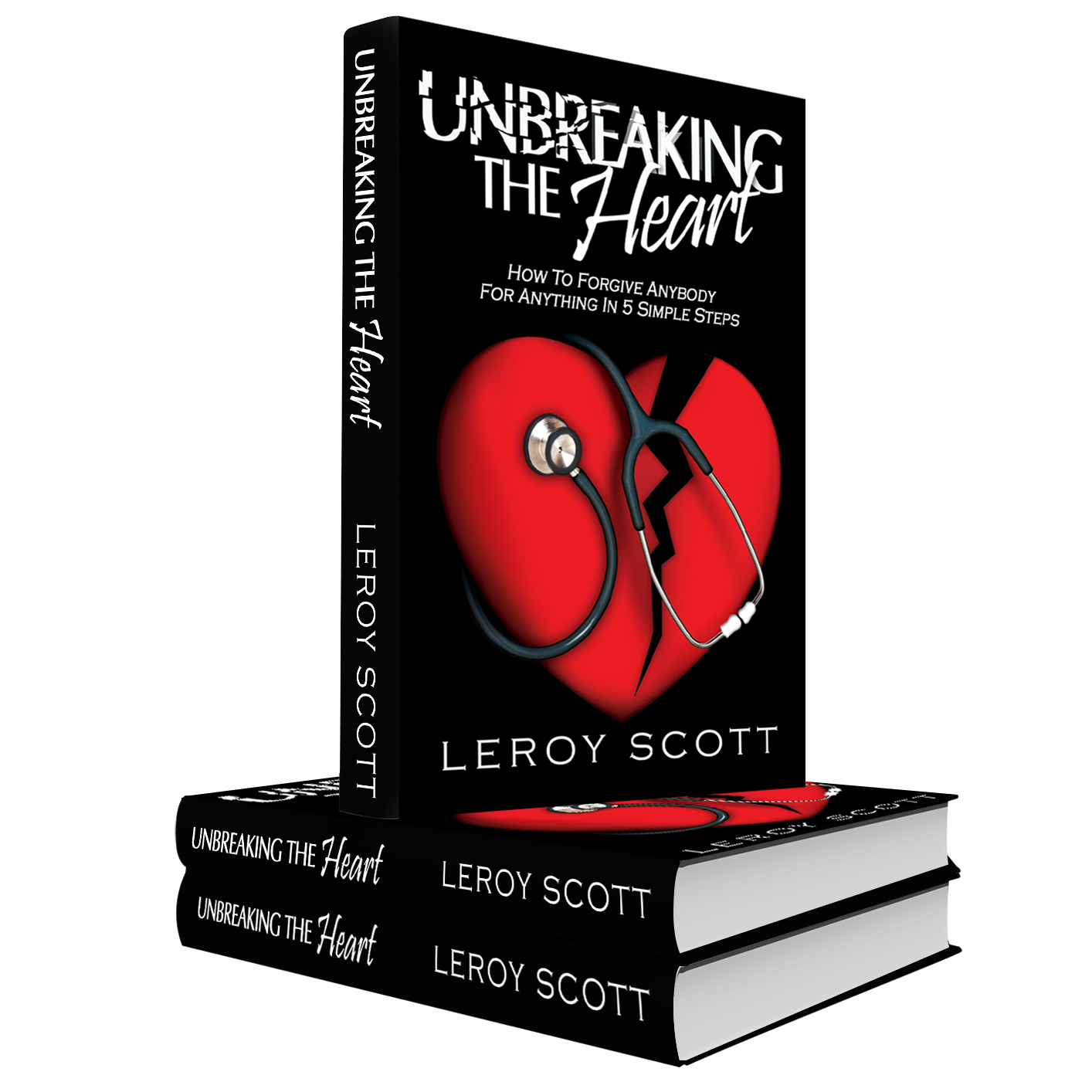 I was reading my bible after a session with a client who had been addicted to drugs for more than 20 years and had recently come out of recovery. The client and I were discussing hope for his future and his plans to reconcile with people he had hurt in his life.  I was desperately trying to understand the relationship between hope and self-consciousness and how a person navigates towards a new life of hope, when in instances he would find great despair. What would I have to assess, to treat, to see, for this client to be successful in his recovery. Then I read, "And hope maketh not ashamed; because the love of God is shed abroad in our hearts by the Holy Ghost which is given unto us" (Romans 5:5)
The idea that the goal of hope is to remove shame is simply mind boggling. It's not for the promise of a stress and trouble-free future, but rather it's opponent is shame and shame is that psychological element of trauma that is often untreated. Most often, it is not the scars of trauma that affect people for so long, but rather a consistent cloud of shame that tears their life apart. So many people walk around with this cloud of extreme shame hovering over their life and that shame limits their ability to fully become all God has created them to be. The biggest problem is – they don't know it's there!
For too long we have treated hope as though it was about success; a family, a new life, just heaven, a new opportunity, a new house – but one of it's greatest work is related to getting rid of shame. An individual accomplishment that has deep internal consequences for the individual psyche and soul.
I am still learning this as a parent, father, husband and therapist. I hope you realize that in all you've suffered in your own life, shame has wanted to hide you from yourself. Making becoming you – one of the most difficult processes you'll ever have to go through in your life.
Improve your relationships
& save 5% on ALL on-line orders
Sign up for MY MOTIVATIONAL EMAILS & get a FREE sample of one of my books
Comments
comments
Comments